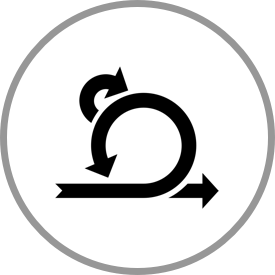 1 Day course covering :- why be agile, flow, WIP, Introduction to Scrum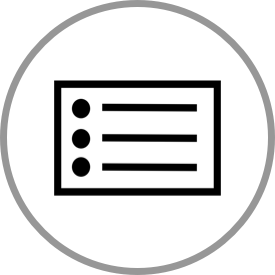 1 Day course - Covers acceptance criteria, estimation techniques, story maps, prioritisation and plenty of practical examples.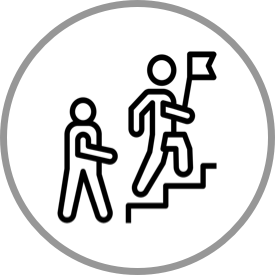 1 Day course - Covers intro to agile, economics and portfolio management.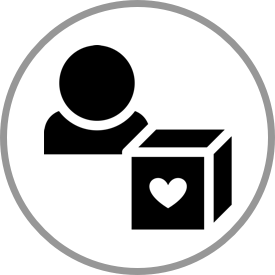 1 Day course, covering the role of the product owner
Introduction to Agile and Scrum, Story writing and prioritisation.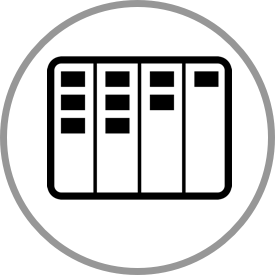 1 Day course, Thought Kanban was just post-it notes and boards?
Think again! Learn again about Kanban as a systems thinking approach to understanding systems.
Leading SAFe
SAFe Product Owner/Manager
SAFe Scrum Master
SAFe Advanced Scrum Master
That's Intelligence - Consultancy, coaching and training services