Learn how I can help your business
What are you trying to achieve?
HOW I CAN HELP
I know that "Ideal Agile" does not easily translate from the classroom to the real world! I spend the majority of my time working with real business's with real problems - and not in a classroom!
I offer various training packages where required, help with agile transformations but I spend most of my time onsite working with people helping to deliver products.
WHAT IS AGILE
Agile is not about process or frameworks it's not something that can be 'installed' into an organisation or copied and pasted from one to another.
It's a total shift in the way we think, operate and go about doing business.
It is not an end point it's a continual journey of learning how to learn and continual evolution.
MY VISION
"My vision is to be different from the larger consultancy and training firms - I won't sell you 'best practice', prescribe frameworks or dictate how your business should work!
After a number of years working freelance I created 'That's Intelligence' as a specialist boutique training and consultancy agency.
I aim to offer high quality custom bespoke training and consultancy based around helping your organisation achieve your goals.... Not mine"
- Christian Miles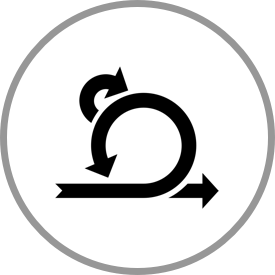 1 Day course covering :- why be agile, flow, WIP, Introduction to Scrum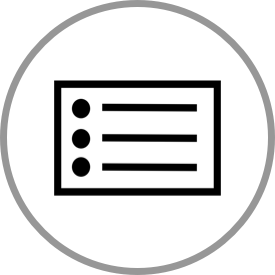 1 Day course - Covers acceptance criteria, estimation techniques, story maps, prioritisation and plenty of practical examples.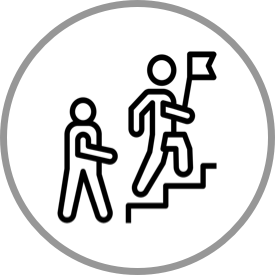 1 Day course - Covers intro to agile, economics and portfolio management.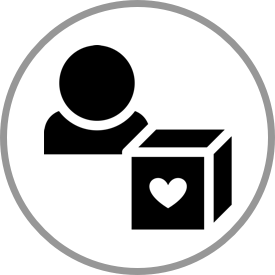 1 Day course, covering the role of the product owner
Introduction to Agile and Scrum, Story writing and prioritisation.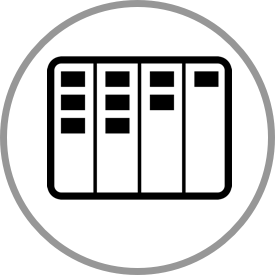 1 Day course, Thought Kanban was just post-it notes and boards?
Think again! Learn again about Kanban as a systems thinking approach to understanding systems.
Leading SAFe
SAFe Product Owner/Manager
SAFe Scrum Master
SAFe Advanced Scrum Master
That's Intelligence - Consultancy, coaching and training services